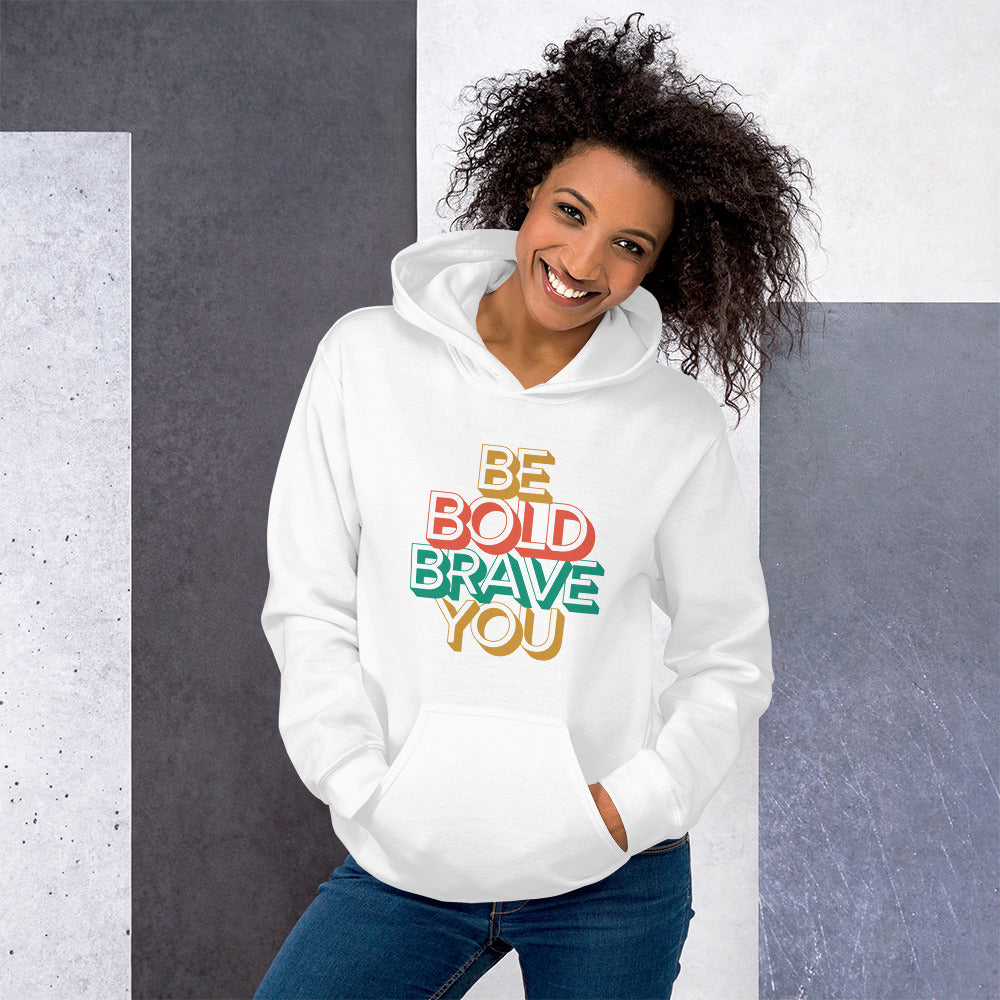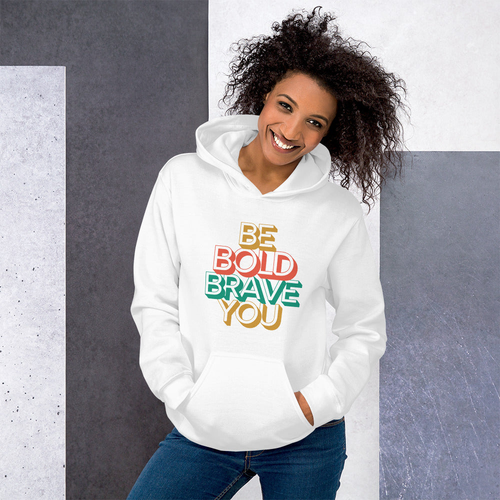 "I AM ENOUGH" Checklist
No matter what anyone says, I am worthy.
I am perfect exactly as I am.
I will only change my body or appearance to suit me.
I welcome all opportunities and people into my life because I am the gift.
I am happy regardless of whether I am slim, wealthy, married, or anything else I put on myself.
I don't need to prove myself to anyone, but me.
My time is sacred. I only sacrifice it or my mental well-being when I choose.
I accept myself and will not judge all my flaws, imperfections and mistakes.
I shine. I don't need to be perfect to be loved or accepted.
I am free from all beliefs that other people put on me.
I am not my past.